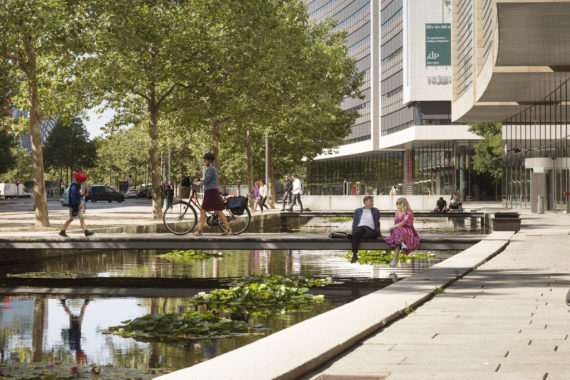 The EU's Sustainable Finance Platform published the Final Report on Social Taxonomy in February. But measuring and quantifying social impact is inherently difficult.
Will an EU Social Taxonomy change this or simply make everything related to the EU Taxonomy more confusing than it already is?
Join our webinar 30th of March from 9.00 to 9.55 a.m. (CET) to find out more.
Sign Up Here