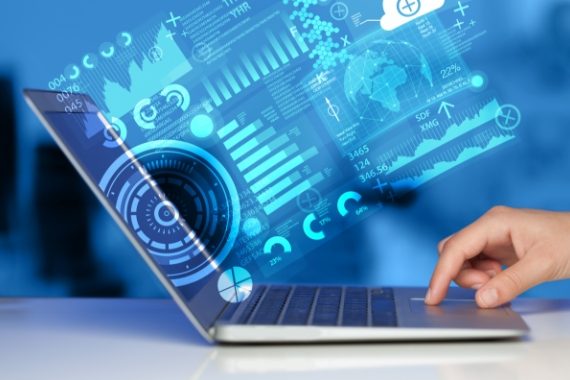 Hvem vi er
Ramboll's Digital & Education business was launched in 2019 under the Environment & Health market and within the Nordic countries. The business focuses on combining digital innovations with expert consultancy services and leading educational solutions within the realm of health, safety, environment and quality. Our portfolio of digital tools currently includes LAWLY, Check-Act-Learn and E-learning. These are developed by our own experts and delivered with the possibility of digitally assisted, or tech-enabled, consultancy. 
Rambølls Digital & Education ble til i Norden 2019 under Miljø & Helse markedet. Virksomheten fokuserer på å kombinere innovasjon med flinke fageksperter til å tilby effektive rådgivningstjenester og utdanning innenfor HMS. Vår digitale tilbud inkluderer LAWLY, Check-Act-learn og e-learning. Alt er utviklet av ekspertene våre og levert med mulighet av støtte.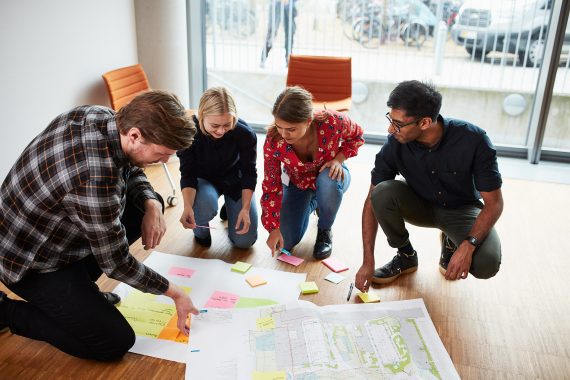 Motivasjonen vår
We want to help businesses and institutions to have modern digital tools to help their daily operations. Provide helpful educational platforms from e-learning to webinars to open courses.
Our passioned and experienced team want to combine consultancy with best practiced methods using modern tools that we have build and provide their guidance to ensure your operations run smoothly.
Because we care and want to make sure your organization has all the right tools to succeed in all your HSEQ goals.
Vi vil hjelpe organisasjoner og selskaper til å ha moderne, digitalt verktøy til støtte i daglig virksomhet. Til å klare dette tilbyr vi opplæring i mange utdanningsformer inklusive e-learning, webinarer, åpne kurs, firmaspesikke kurs og blended learning.
Fagekspertene våre vil kombinere rådgivning med effektive metoder og moderne verktøy for å sikre at virksomheten din fungerer best mulig.
Fordi vi bryr oss og sikrer at organisasjonen deres har det den trenger for å klare alle HMS mål.
Integrate EHS Platform
Comprehensive Risk Management
Next Generation Analytics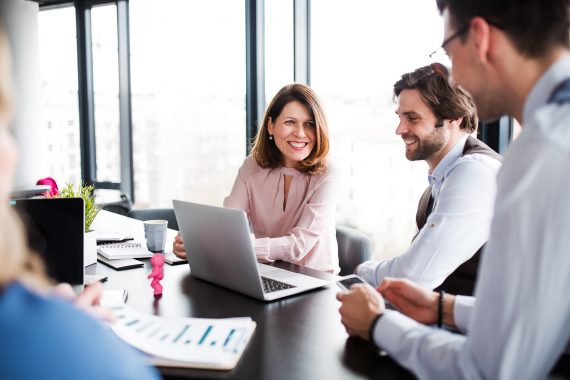 Kundene våre
We work with small and big international business, institutions and organizations, cross markets in different environments. Our projects and task various from long term support to smaller project-based assignments. Our clients are able to benefit from our wide range of products and services, the one place to for all HSEQ related challenges and goals.
Vi jobber med store og mindre bedrifter, selskap og organisasjoner på tvers av bransjer og miljø. Prosjektene våre dekker alt fra store, langvarige støtteforhold til små prosjektbasert oppgaver. Kundene våre har gledet av et bredt tilbud av produkter og tjenester som dekker alt av HMS mål og løsninger.
35
COUNTRIES
We are present in 35 countries and combine local experience with a global knowledge-base, constantly striving to achieve inspiring and exacting solutions that make a genuine difference to our clients, end-users, and society at large.
16,500
EMPLOYEES
Ramboll employs 16,500 people globally and has especially strong representation in the Nordics, UK, North America, Continental Europe, Middle East and Asia-Pacific.
25%
REVENUE GROWTH
Revenue was the highest ever in 2019 at DKK 14.2 billion (up from DKK 11.4 in 2018).
Hvordan vi jobber
We work to create a sustainable society where improved quality of life and economic growth is enabled by innovative and durable solutions to the most pressing needs, challenges and concerns for businesses, public institutions and people.
Vi jobber til å skape et bærekraftig samfunn med høy livskvalitet og voksende økonomi som er resultatet av innovative løsninger til å støtte firmaer, selskap, organisasjoner og mennesker i jakt på løsninger til å dekke en rekke ønsker og behov.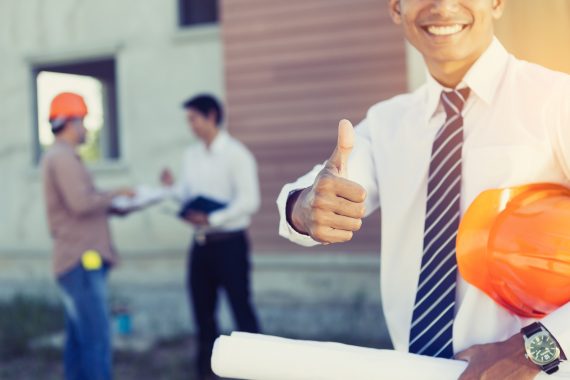 Hvor finner du oss
Currently we are operating in all the Nordic countries and expanding to other European markets in the near future. We are growing and looking to expand to more markets.
We are looking for new opportunities for markets to operate, partners to collaborate and clients to serve. Do not hesitate to contact us and explore further.
I dag finner du oss i alle nordiske land og vi ser frem til å støtte flere europeiske land i nærme fremtid. Vi vokser og gleder oss til å jobbe med flere områder.
Vi ønsker muligheter i nye bransjer, med partnere og kunder som også ønsker fremtidig, innovative løsninger til dagens høye krav. Ta gjerne kontakt i dag sånn at vi kan utforske dette sammen!