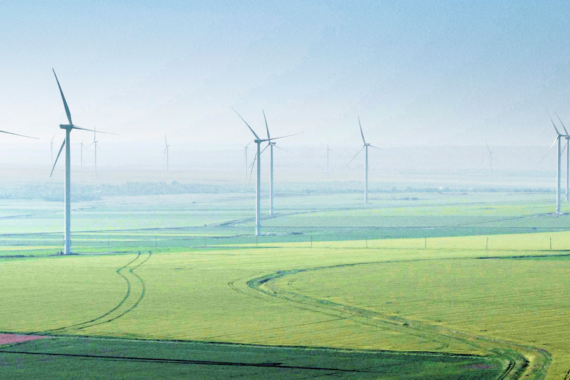 Webinar 15th June 2022
Both the circular economy as a concept and the EU Taxonomy as a framework are highly complex. But what happens when they are merged?
Join our new webinar on the 15th of June. In just one hour you'll get an introduction to the upcoming Circular Economy Taxonomy which will be in place for the financial year 2023.
At the webinar, you'll receive insights into questions such as; what trust will it provide to investors and what opportunity can be unlocked by companies?
For more info please contact Patrick Moloney (pcm@ramboll.com) or Juha Aspholm for inquiries in Norway (juha.aspholm@ramboll.no)
Sign Up Here