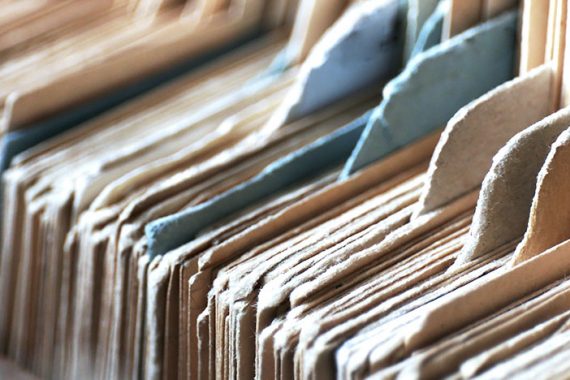 Internal EHS Registers
LAWLY includes the possibility to create and maintain a variety of internal registers and inventories, some of which may be legally required documents.
Registers and inventories can include:
Risk Register – Data on all the identified hazards and risks at the workplace, including risk ratings before and after control measures and potential estimated costs related to each risk
Task Manager – Data on all the tasks that have been created by users with indication of status, assigned responsible person and deadline for completion
Chemical Register – Data on all chemicals stored and used onsite including details of location, quantity, potential hazards and required protection. SDS can also be attached.
Qualifications Register – Data on all employees holding specific HSE-related qualifications, permits and licences, including validity periods and reminders.
Obligations Register – Data on all the specific obligations that arise from permits, monitoring plans, authority inspection reports etc., including due dates and responsible persons
Maintenance and Inspections Schedule – Data on all the maintenance and inspection tasks scheduled for machinery and equipment, including due dates, reminders and responsible persons
Documents Register – A list of all the legally required HSE-related documentation required to be in place, including last update date and attachments
Workplace HS Legislation – A separate quick access storage place for HS legislation that is legally required to be made available at the workplace.
Legislation and management systems require organisations to document a lot of information relating to environment, health and safety. Our service allows users to set dates on when these documents need updating, whether it relates to a qualification that has an expiry date or an assessment that needs to be reviewed regularly. All the original documents you have can be attached to the registers making the tool an ideal document management system.