Management system standards
LAWLY includes an ISO Standards Package which includes all the requirements set out in management system standards ISO 9001, 14001, 45001. Using the information in the tool, you will be able to assess compliance with standards requirements and provide documented evidence of compliance.
The ISO Standards Package is in English but can be made available in other languages on request.
Combining the ISO Standards Package and the Audit Tool of LAWLY makes an outstanding content and tool package with which to assess your management system and its implementation.
Management systems standards are not sector specific. This means that the terminology used in them may be different to what you are used to. It may be a challenge to understand how a given requirement translates into real life. LAWLY aims to bring clarity in this regard and to help make the documentation requirements more obvious.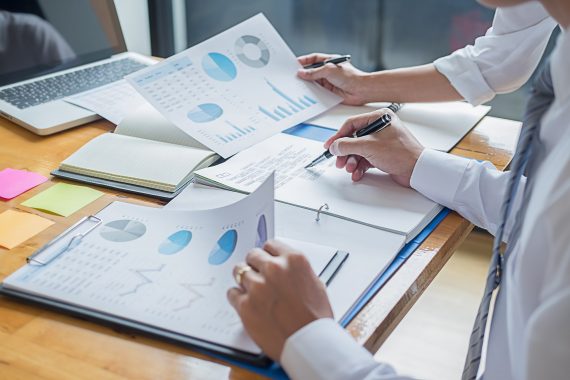 Who can benefit from this service?
The service is suited to organisations who have an ISO 9001, 14001 or 45001 management system in place or are planning to have one in the future. The service is also invaluable to anyone working on developing, implementing or assessing those management systems.
Request a free trial