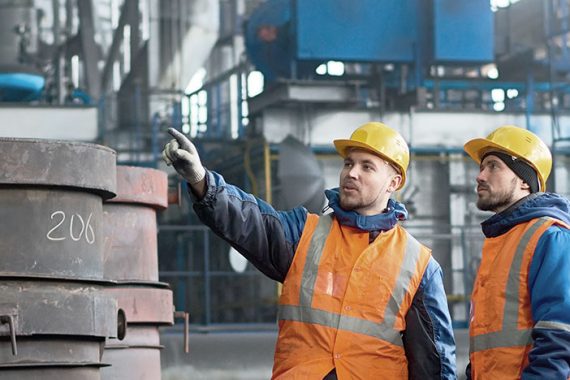 Internal Requirements
In addition to all the regulatory requirements, organisations are also bound to requirements arising from permits, authority inspections, internal policies and procedures and various contracts and agreements made with different stakeholders.
You can manage all these requirements in LAWLY. To make things fast and efficient, you have the possibility to upload your internal requirements to the database from an Excel- spreadsheet. You also have the possibility to apply the same internal requirements to multiple sites simultaneously. For example, as an administrator of a corporate account, you can manage the content of all your site-specific accounts with one action. This makes the Internal Requirements function in LAWLY particularly useful when managing a multi-site organisation whether in one country or several.
The Internal Requirements function is a separate add-on tool that can be linked to any Content Package.
Who can benefit from this service?
Many operators, for example in heavy industry, are faced with hundreds of additional requirements that arise from their environmental and chemicals permits. Managing all these requirements without a purpose-built tool is labour-intensive and increases the possibility of non-compliance.
Start your free trial now