Health and Safety legislation
Depending on the geography, our Service Package includes key international agreements, transnational/national/federal/provincial/state and even municipal level legislation. We also have capabilities to add in official guidance documentation, if available. For us, the scope of health and safety requirements covers generally the following:
General Health and Safety Management
Occupational Hygiene
Occupational Safety
Emergency Preparedness and Response
Under these main topic areas we cover more specific topics such as organisational requirements, mandatory documentation, requirements related to mechanical, physical, chemical, biological and psychosocial factors, technical safety requirements on machinery and equipment and the property, protection of employees, incident prevention and management etc.
The Health and Safety Legislation Package can be combined with the Environmental Legislation Package and ordered together. There is also a lighter version available of the two packages called HSE Lite.
Be safe at work
The aim of health and safety legislation is to improve the working environment in order to ensure the safety and well-being of employees. This is achieved by preventive and protective measures. To eliminate workplace incidents, accidents, occupational diseases and work-related ill health requires dedicated and systematic efforts. Some of the legislation is so important that it must be made available to all employees at all times in an easily accessible way.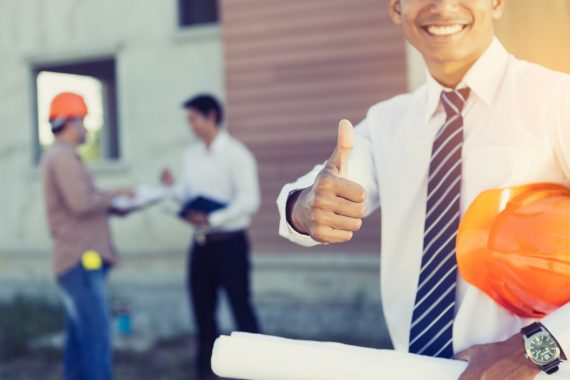 Who can benefit from this service?
The service is well-suited to an organisation of any size, operating in any sector.
Health and safety managers are tasked with ensuring that safety and well-being is managed at the workplace and that all the requirements are complied with. The topic is broad.
LAWLY is a versatile health and safety management tool. When faced with complex questions or challenges, our expert health and safety consultants / practitioners are available around the globe to provide additional support.
Start your free trial now