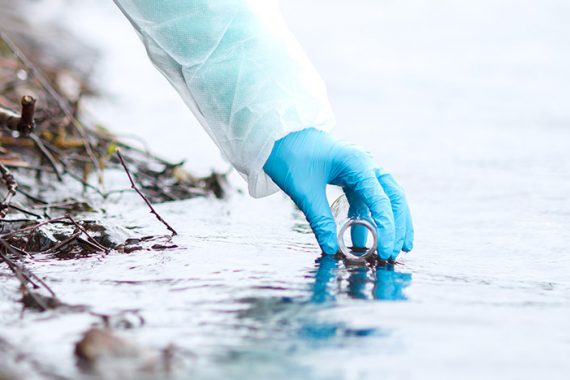 Environmental legislation
Environmental legislation applies to all organisations. Depending on the type of business, industry sector or operations in general, the number of applicable requirements relating to, for example, just chemical storage and use and waste management can amount to hundreds in total. Keeping track of these requirements, their amendments and the level of compliance with these requirements is a formidable and risky undertaking when using merely an Excel- spreadsheet.
LAWLY has been designed as a bespoke tool and service for managing just these tasks. With the aid of dashboards and a variety of support tools, you can make the management of environmental as well as health and safety issues much more professional. The requirement register allows you to assess the level of compliance, assign tasks to different persons and systematically follow-up on the completion of planned actions. You will be able to see at a glance which areas need more work in order to achieve compliance. When faced with complex questions or challenges, our expert environmental and health and safety consultants / practitioners are available around the globe to provide additional support.
Service Package includes
Depending on the geography, our Service Package includes key international agreements, transnational/national/federal/provincial/state and even municipal level legislation. We also have capabilities to add in official guidance documentation, if available. For us, the scope of environmental requirements covers generally the following:
1
General Environmental Management
2
Property Management / Land Use
5
Air Emissions Management
6
Non-Hazardous Waste Management
7
Hazardous Waste Management
8
Dangerous Chemicals Management
9
Hazardous Materials Management
In addition, the Service Package we offer includes the possibility for an organisation to create and manage its own registers and inventories of information or documentation relating to environmental or health and safety issues.
The Environmental Legislation Package can be combined with the Health and Safety Legislation Package and ordered together. There is also a lighter version available of the two packages called HSE LITE.
LAWLY provides you with a tailored list of requirements that apply only to your organisation. It manages all the amendments in the background and notifies you of the changes in content that you need to know about. The service provides you with a continuously updated database of environmental and health and safety information. The requirement of management systems to identify and follow applicable legislation is fulfilled and it is easy to prove to any interested stakeholder.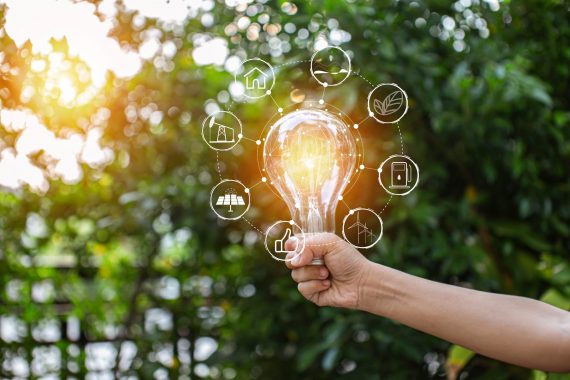 Who can benefit from this service?
The service is well-suited to an organisation of any size, operating in any sector.
External assessors are increasingly familiar with LAWLY and, in some cases, it has become the chosen tool for their own use.
Request a free trial