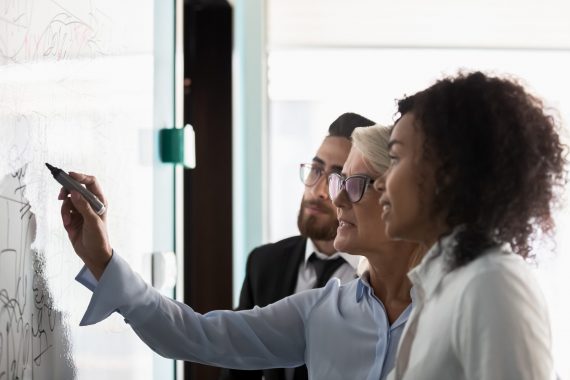 Audit Support
Need help preparing for an external audit? Or don't have the resources to perform internal audits. Does your audit protocol need updating?
Contact our experience EHS auditing team and get the help you need.
Assessment Module
LAWLY Assessment Module supports planning, scheduling and conduction risk assessments, compliance assessments and system evaluations. The module provides a variety of useful tools for clients wishing to conduct a specific assessment or evaluation at a given time and gaining a static report of the event and its findings and recommendations. Under all the three types of assessment module, clients have the ability to:
conduct generic assessments with no predefined criteria,
conduct assessments against content found in other tools such as the legal or requirement registers,
conduct assessments using ready-to-use checklists generated by Ramboll; and/or
conduct assessments created by the client themselves or one of their stakeholders.
Assessments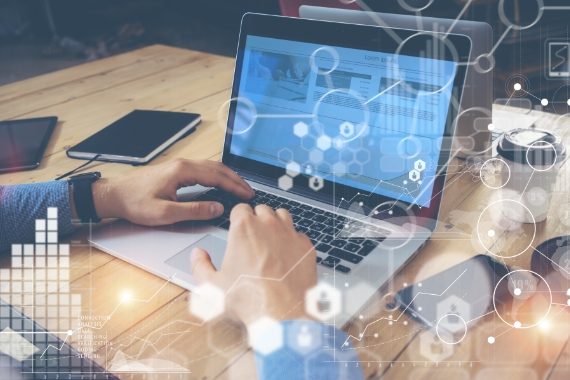 Who can benefit from this service?
The service is intended for organisations that are subject to internal and / or external audits, assessments and other compliance reviews. Typical use would be site HSE audits, supply chain audits and construction site safety walks.
When planning to develop and implement a management system, the tool can be used to carry out a gap analysis. The results provide a ready-made list of actions that need to be completed in order to qualify for potential certification. For organisations that are already certified, the tool offers the possibility to streamline existing internal audit procedures.
To complement the tool, we offer expert consultancy services relating to compliance and management systems. Our HSEQ experts worldwide can support you, for example, in carrying out compliance audits, chemical assessments, permit reviews as well as carrying out systems gap analyses, facilitating workshops and holding stakeholder consultations.
Request a free trial